New image for Imperiale Collection
Chopard | 8. September 2015

In their new advertising campaign, Chopard sets the scene with the sculpted beauty of the watch and jewellery line Imperiale.
The top model Hilary Rhoda embodies this radiating femininity in a wonderful way.
The modern elegance and extremely feminine collection Imperiale attracts through the wealth and refinement of its details. It has been a flagship for women's watches from Chopard since 2010.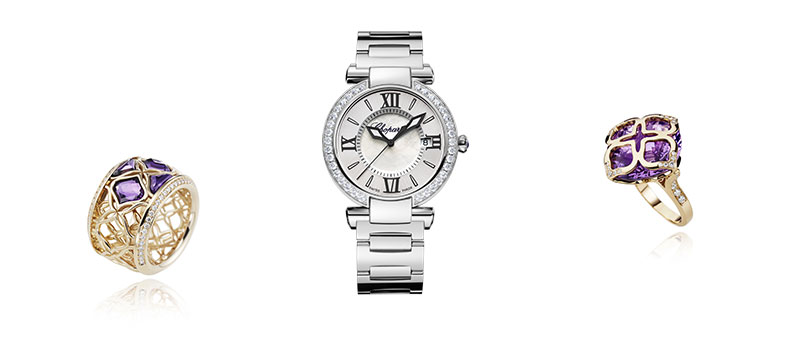 For the presentation of the new Imperial campaign and the "Schatulle der Kaiserin" (the empress' jewel case) special collection, Hilary Rhoda will wear a few pieces from this collection on the red carpet of the Mostra del Cinema in Venice – for those who have the fitting aristocratic aura.
Tags: Chopard, Hilary Rhoda, Schmuck