Inspiration for Christmas
Chopard | 12. October 2015
Happy Sport
Expression of freedom and courage.
Stainless steel and diamonds. This daring alliance was present at the beginning of a modern collection that reinvents itself again and again: Happy Sport. The newest Happy Sport model, smaller and with automatic winding, also sets new standards in regards to design and technology.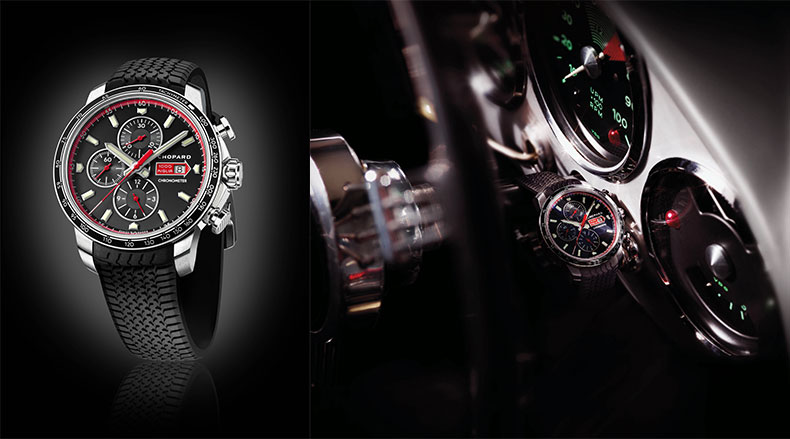 Mille Miglia GTS Chrono
Racing in style
Over the years since its launch in 1988, the Mille Miglia has become a flagship collection of Chopard. In 2015, Chopard is entirely revisiting this grand classic by introducing the collection dubbed Mille Miglia GTS (for Grand Turismo Sport). Drivers will find in this collection the new Mille Miglia GTS Chrono. Its sleek, sophisticated design rejuvenates the Classic Racing spirit embodied by the Mille Miglia collection, while remaining true to the identity codes of the chronographs rolled out over the past years.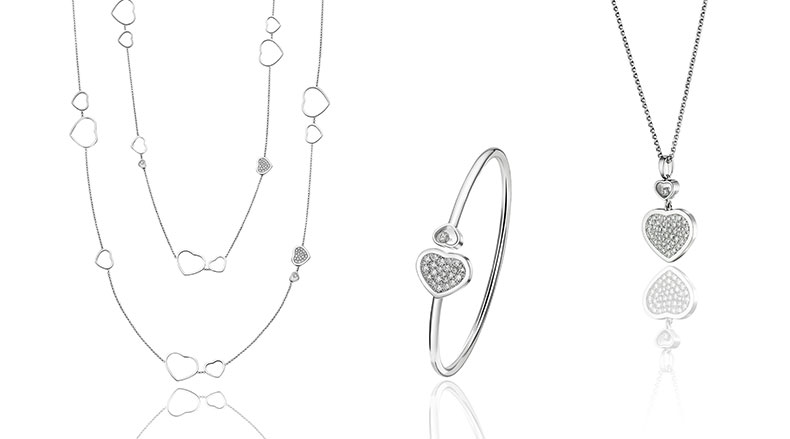 Happy Hearts
Perfect Harmony
Free moving diamonds and hearts: two icons from Chopard that harmonise perfectly with each other. The heart, one of Caroline Scheufele's favourite motives, is also a trademark of the Geneva manufacturing company and a favourite throughout the fashion world as a lucky charm and symbol of love. The heart has also found its fixed place in the Happy Diamonds collection. Here it is even the leading motive from an independent line: Happy Hearts.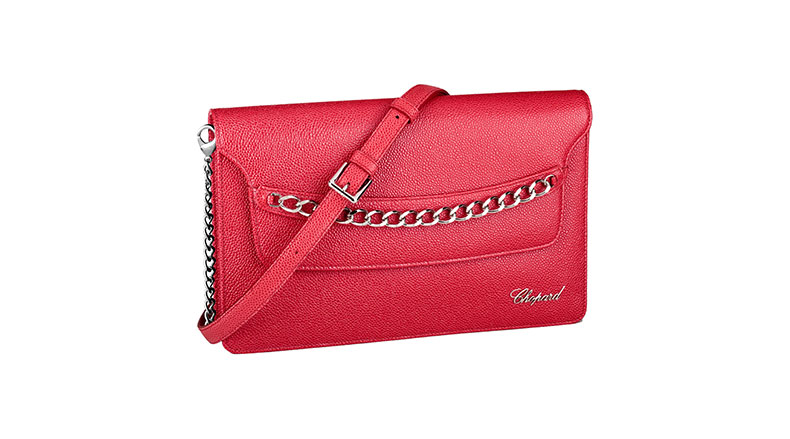 Accessories and the art of living
Stunning accessories

In addition to their know-how in the area of watch making and jewellery, Chopard created a collection of accessories that reflect the spirit of the Geneva company: luxurious craftsmanship. They invite us to dream and travel for Christmas.

Tags: Chopard, Schmuck, Weihnachten