Committee
Committee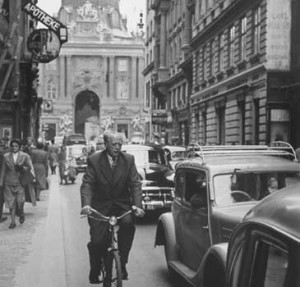 The Kohlmarkt Komitee is an association that has existed since September of 1994, which was founded to promote the Kohlmarkt. The committee, consisting of a four-person management team, is managed by Florian Jonak as the chairman.

Our goal is to promote the Kohlmarkt as a luxury mile in the heart of Vienna with its individual merchants and to design it attractively and exclusively for domestic and international customers alike. Through years of cooperation and good coordination with the economic chamber of Vienna, authorities and magistrate positions it is possible for us to successfully implement the positioning of the Kohlmarkt again and again with important topics like construction equipment, street artists and cleanliness.

Through presentations, assemblies, discussion evenings and cultural events for our members, we are always open to suggestions, requests and changes. From mutual eye-catching advertising events to celebratory Christmas lighting, the Kohlmarkt Komitee stands for an exclusive appearance of the Kohlmarkt. The provision of funds is carried out through membership fees, profits from events and public subsidies.